Electric Motor / EDG Services
Schulz Electric understands the important of staying on-time and on-budget. Our technicians and engineers are prepared to answer the call when a critical piece of equipment is run to failure and needs emergency service or when routine maintenance is scheduled. Schulz Electric's 41,000 square foot electric motor repair facility, located in East Haven, CT, offers nuclear motor and emergency diesel generator (EDG) repair and rewind services in-house to 8000HP/40 ton. With nearly a century of experience in electromechanical repair service, and over four decades of service to the nuclear power industry, Schulz Electric's team of electric motor experts continues to expand its services and capabilities to meet the needs of nuclear power plants, including for plants' life extension efforts.
Our suite of electric motor services includes safety-related and EQ motor repair, replacement and dedication, engineering, testing and contaminated motor decontamination under one roof.
Recent projects have included:
Rewind and refurbishment of Class 1E motors
Rotor, shaft, and bearing repair/replacement
Dynamometer full-load testing of vertical and horizontal motors
Contaminated motor repair and rewind
EDG pole-piece and stator rewind and overhaul
Repair of environmentally qualified (EQ) motors (random-wound and form wound, MOV motors)
Supply of new safety-related motors (including EQ)
Seismic qualification in accordance with IEEE 344/1975/1987
________
For more detailed information: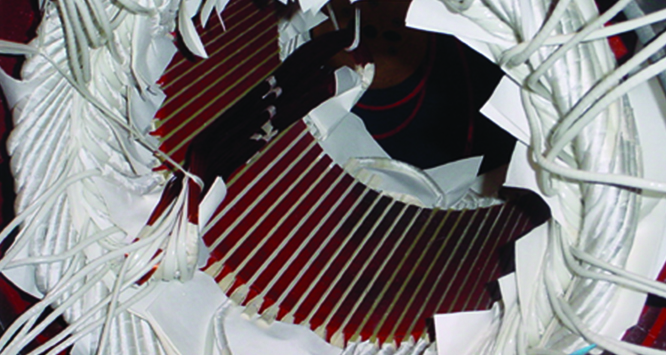 What Our Clients Are Saying:
"It is truly a pleasure to deal with people who share your goals relating to quality service."
"It is nice to know we have vendors such as you that we can rely on."
Schulz Electric Radiation Workers have undergone training and have all passed written examinations. Routine monitoring for radioactive contamination is performed throughout the entire facility. Along with the Radiation Safety Officer, trained radiation workers receive and survey incoming motors that may potentially be contaminated.